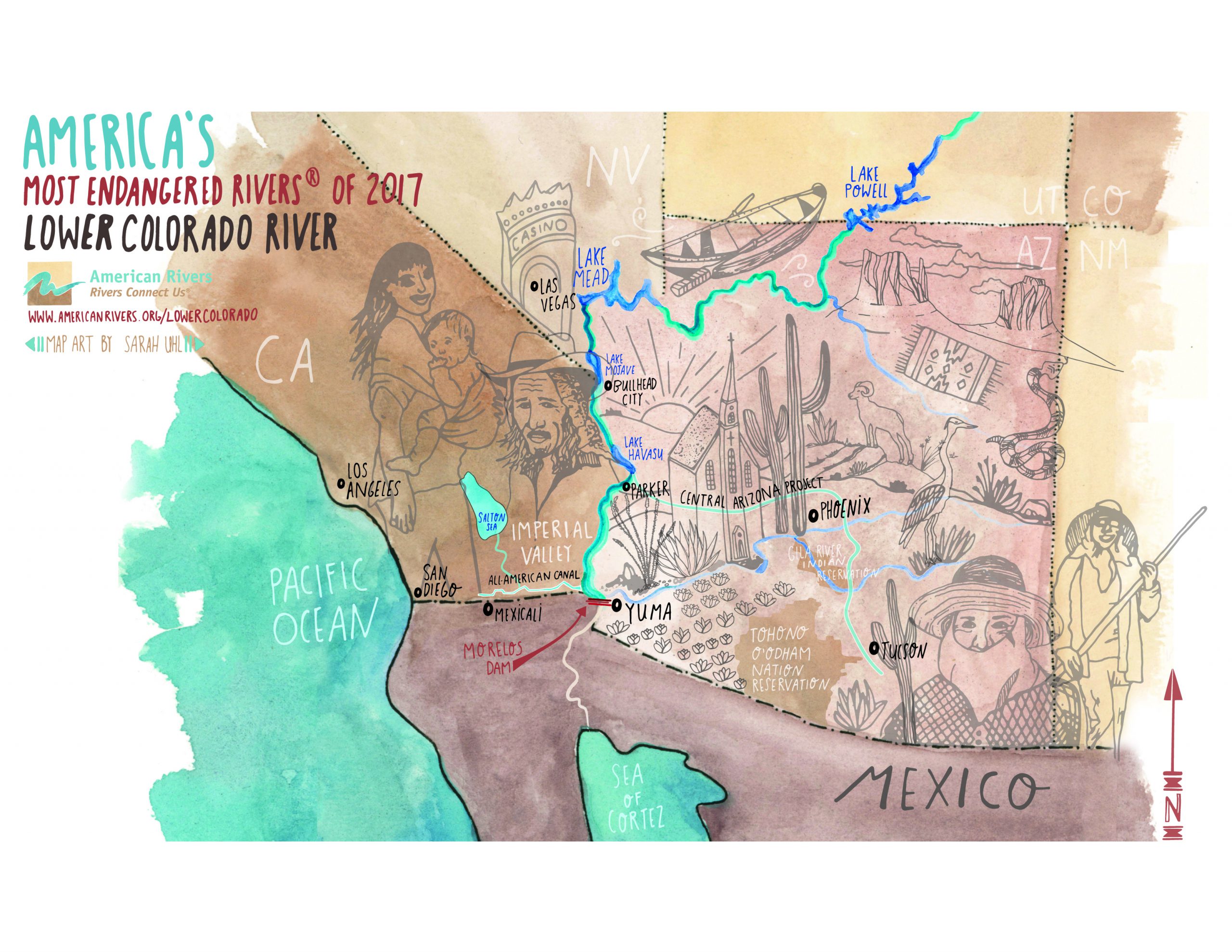 The Colorado River is at a tipping point. Just this week, the lower portion of it was named our nation's most endangered river in the American Rivers' annual report. This is not the first time the Colorado River has made the top 10 list no river should be on – and it is the second time that a portion of it has topped the list.
We are all in this together – from cities to farms, from rafting companies to office parks. Let your leaders know you support their efforts to protect an already strained Colorado River. They must prioritize innovative water management solutions before demand further outpaces our rivers' supplies. We need to send a clear message to Washington D.C.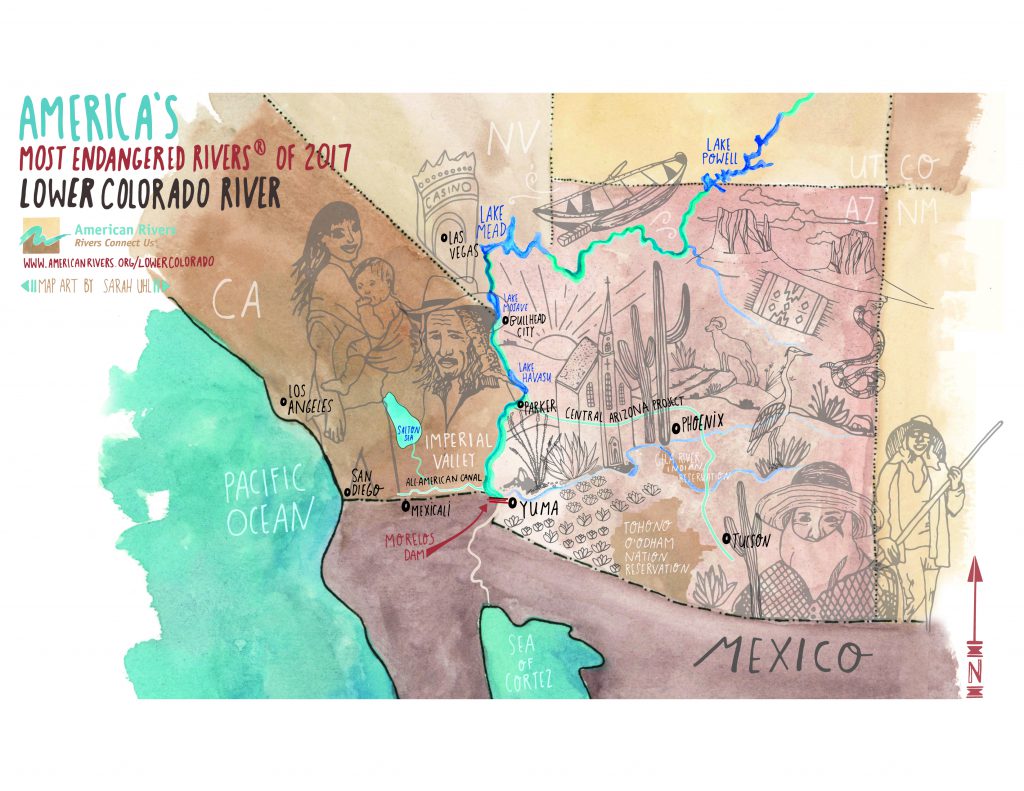 From the food on your plate to the water in your faucet, the Colorado River runs through our homes – and us. It is the hardest working river in the United States, but the threats it faces are great. From drought to increased demand from the massive population it supplies, our river is vulnerable.
There's still hope for our rivers – but it requires people power. It requires you. We need to let our leaders know that we will stand up for our rivers. From modern water conservation programs to Colorado's Water Plan, the steps forward are clear. Don't let the White House unravel years of progress.
Take 30 seconds: PROTECT OUR RIVERS!
---