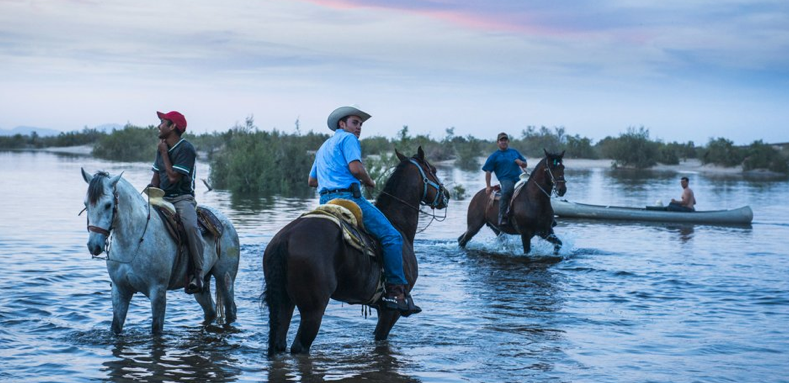 Basalt resident and Outside Magazine photographer Pete McBride talks about his trip down the Colorado River, and the importance of the Colorado's Water Plan in a Colorado Public radio interview this week.
McBride took a rare journey down the Colorado River this spring. For the first time in decades, water from the river reached the Sea of Cortez. So, McBride and a few friends decided to embark via paddleboards and a canoe to see how the river was faring, departing from Morelos Dam in Arizona, at the U.S.-Mexico border.
The trip is the subject of a story in July's Outside Magazine, called "The Day We Set the Colorado River Free." McBride, who lives in Basalt, Colorado also made a short video about it.
Click to hear the interview. And Click Here to make your voice heard.
---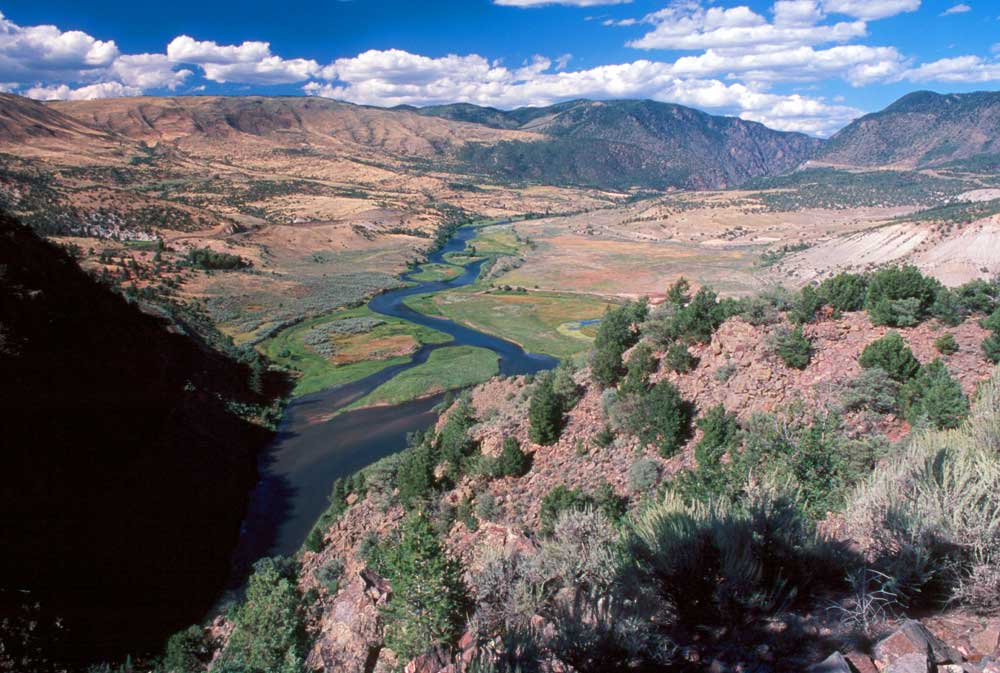 Jul 09, 2014 -
Upper Colorado River, Colo., courtesy of Ken Neubecker