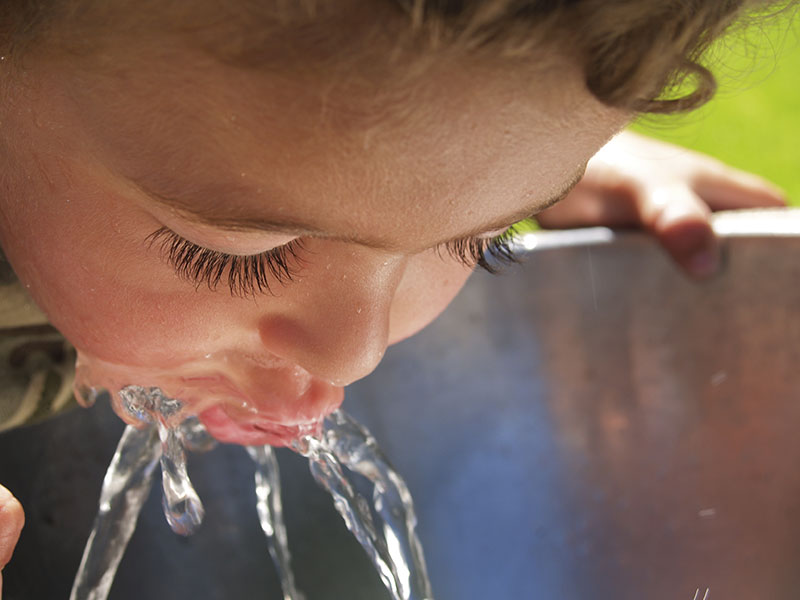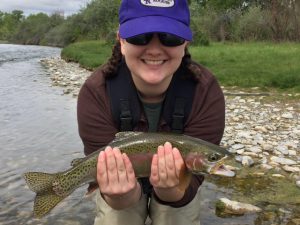 Water reuse and recycling must be important components of the final Colorado Water Plan. They are part of an overall water conservation and reuse strategy that maximizes the use of already developed water supplies.
The Governor and the Colorado Water Conservation Board  can provide critical leadership in the plan by maintaining a goal of promoting the full and effective reuse of legally reusable municipal supplies and by introducing a reuse planning process to determine the most effective way to achieve that goal.
Reuse by individual communities is important, as well as regional and intergovernmental opportunities, which share costs and infrastructure and increase flexibility in making water available when and where it's needed.
Also, re-use technology is a great sector for Colorado innovation to shine. Advances in technologies is making reuse and recycling more efficient and cost-effective than ever before – and continues to advance rapidly.
The state can help by increasing funding and incentives for re-use, expanding the list of uses for which recycled water can be applied and making sure that, as we accelerate re-use, we continue to protect public health.
---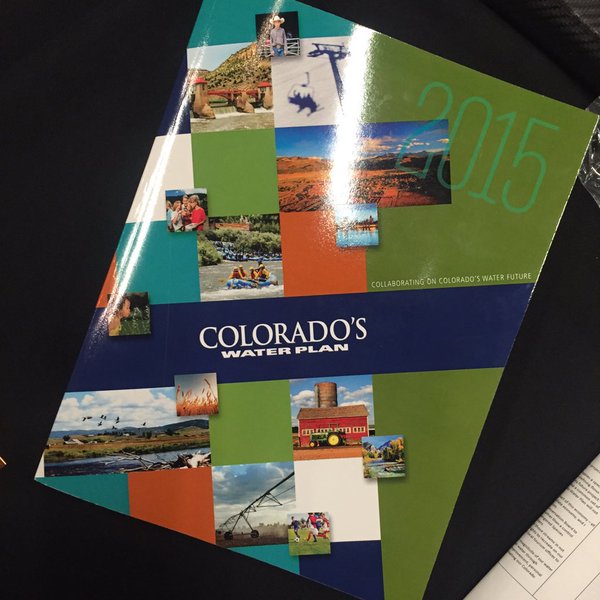 Nov 19, 2015 -
DENVER, Nov. 19, 2015 – Colorado's leading conservation and recreation organizations American Rivers, American Whitewater, Audubon,...