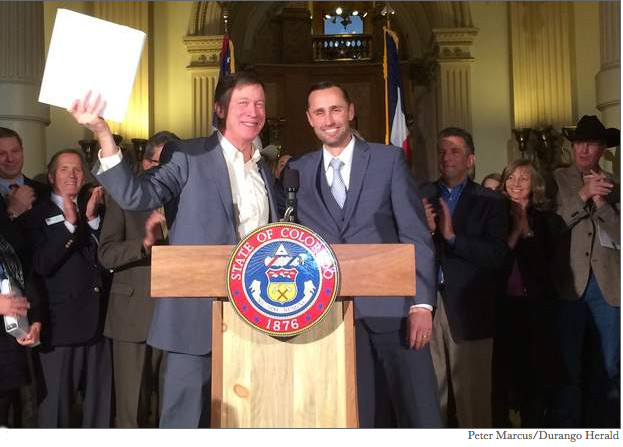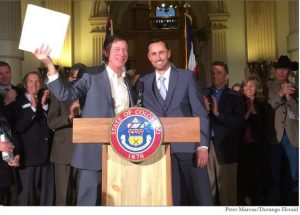 GLENWOOD SPRINGS — State lawmakers representing Western Slope constituents are viewing a nearly complete Colorado water plan with a mix of hope and fear, according to the Daily Sentinel.
Eight of them addressed the Colorado Basin Roundtable Monday, with their thoughts not surprisingly mirroring those expressed by roundtable members and the Western Slope more broadly regarding the plan. Those thoughts included concern that the plan could open the door to more diversion of Western Slope water to the Front Range, and hope that it is bringing about useful statewide discussion about water issues.
State Rep. Diane Mitsch Bush, D-Steamboat Springs, was alarmed by a Denver Post story last week quoting Front Range water interests as pressing to have the plan specifically include new reservoirs, along with plans for new diversions across the Continental Divide to fill them.
"Another transmountain diversion is not only bad for the Western Slope, it's bad for Colorado, it's bad for our state economy," said Mitsch Bush.
---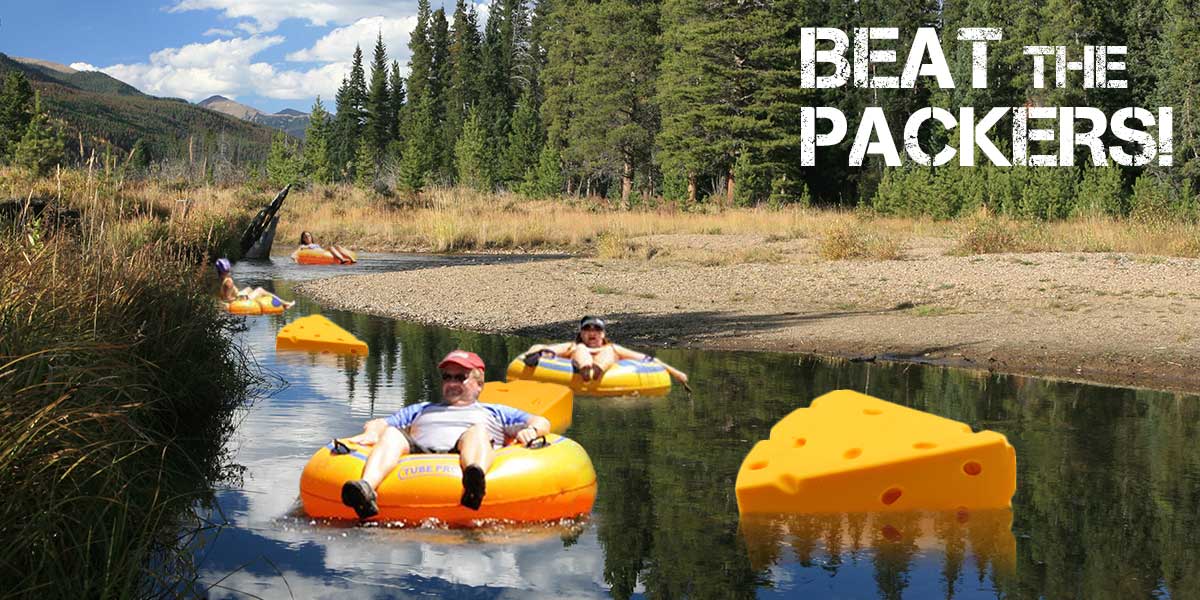 Nov 02, 2015 -
Great Monday! Peyton Manning sent Green Bay packing. Remember, Colorado's healthy rivers help fish, a $9 billion recreation economy, and...