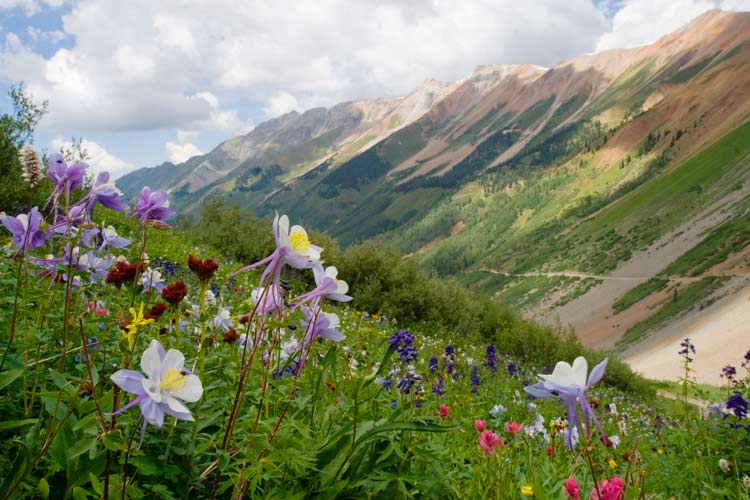 Enjoying nature and spending time outdoors is a favorite year-round pastime in Colorado and an important driver of our economy. Colorado's outdoor recreation industry generates $28 billion in customer spending per year and 229,000 direct jobs.
It's easy to see why this industry is so successful. There's nothing most Coloradans would rather be doing in the summertime than hiking, biking, swimming, ziplining or rafting. Whether it's whitewater rafting the Cache la Poudre, day hiking at Rocky Mountain National Park, or horseback riding through the Garden of the Gods park, there's something fun to do in nearly every corner of this state.
Here are just a few of our favorite summertime activities. None of them would be possible without the Colorado River. That's why we're committed to ensuring that conservation measures that can protect the River, like the Colorado Water Plan, are fully funded and implemented.
White Water Rafting
Last year, rafting season was cut short by dangerously low water levels. But after this winter's heavy snowfall, the whitewater is sure to be epic!
Ziplining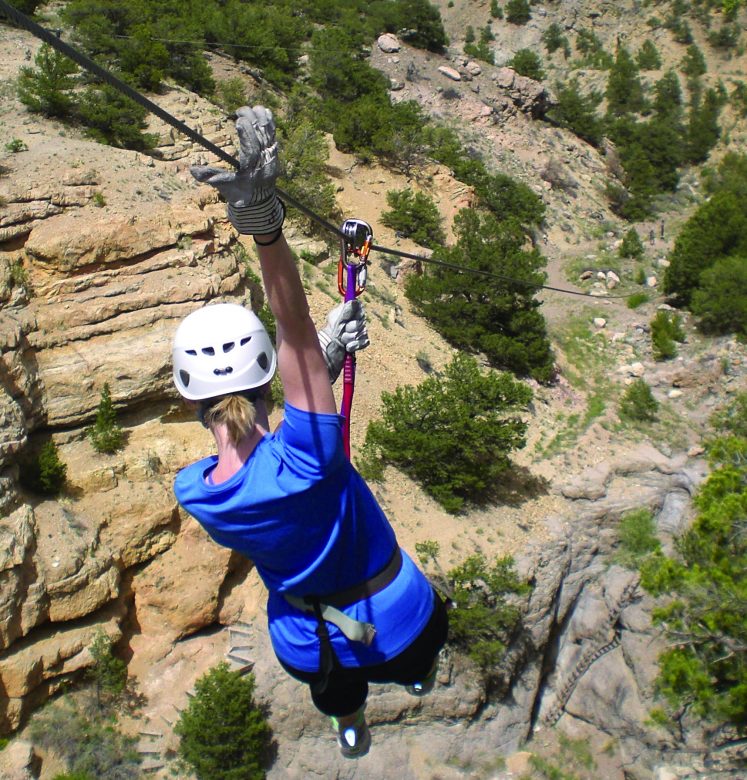 Explore Colorado's best views from a height you wouldn't be able to reach on foot. Ziplining is a great way to tour through canyons, soar over valleys, and witness the wildlife from above.
Hiking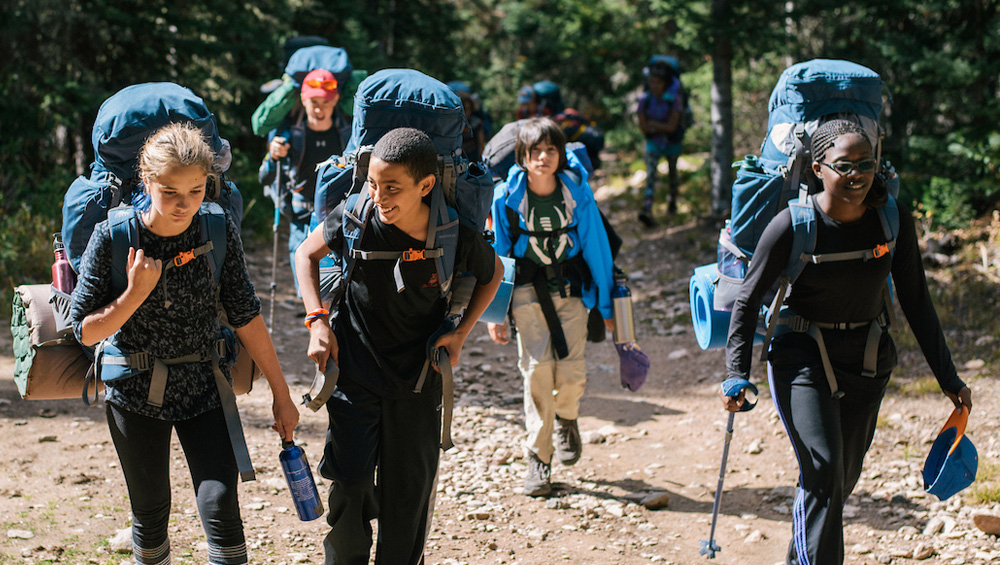 Colorado's 39,000 miles of trails include some of the best hiking spots in the country. Whether you're backpacking for a multi-day adventure or heading out for a day hike with your family, Colorado has a trail for you. Find your favorite spot on Colorado Trail Explorer's interactive trail map guide: https://cpw.state.co.us/cts
Fishing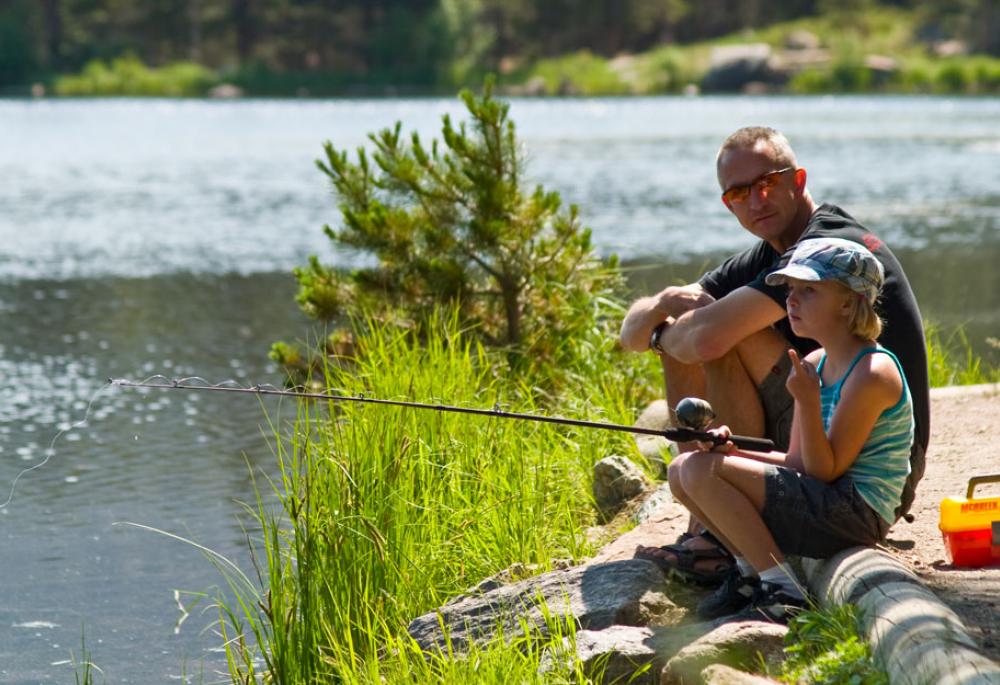 Colorado is home to some of the best recreational fishing spots in the nation. Trout are the dominant species of fish, and there's no better way to take advantage of this pastime than fly-fishing. You can find updates on everything from midge hatches to flow levels in Colorado's rivers here: https://fishcolorado.com/fishing-reports
The Colorado River's flows keep our outdoor recreation industry thriving, our flora & fauna healthy, and our communities active. We learn from the experiences that the Colorado River gives us – and it's our responsibility to ensure that future generations have the chance to do the same.
---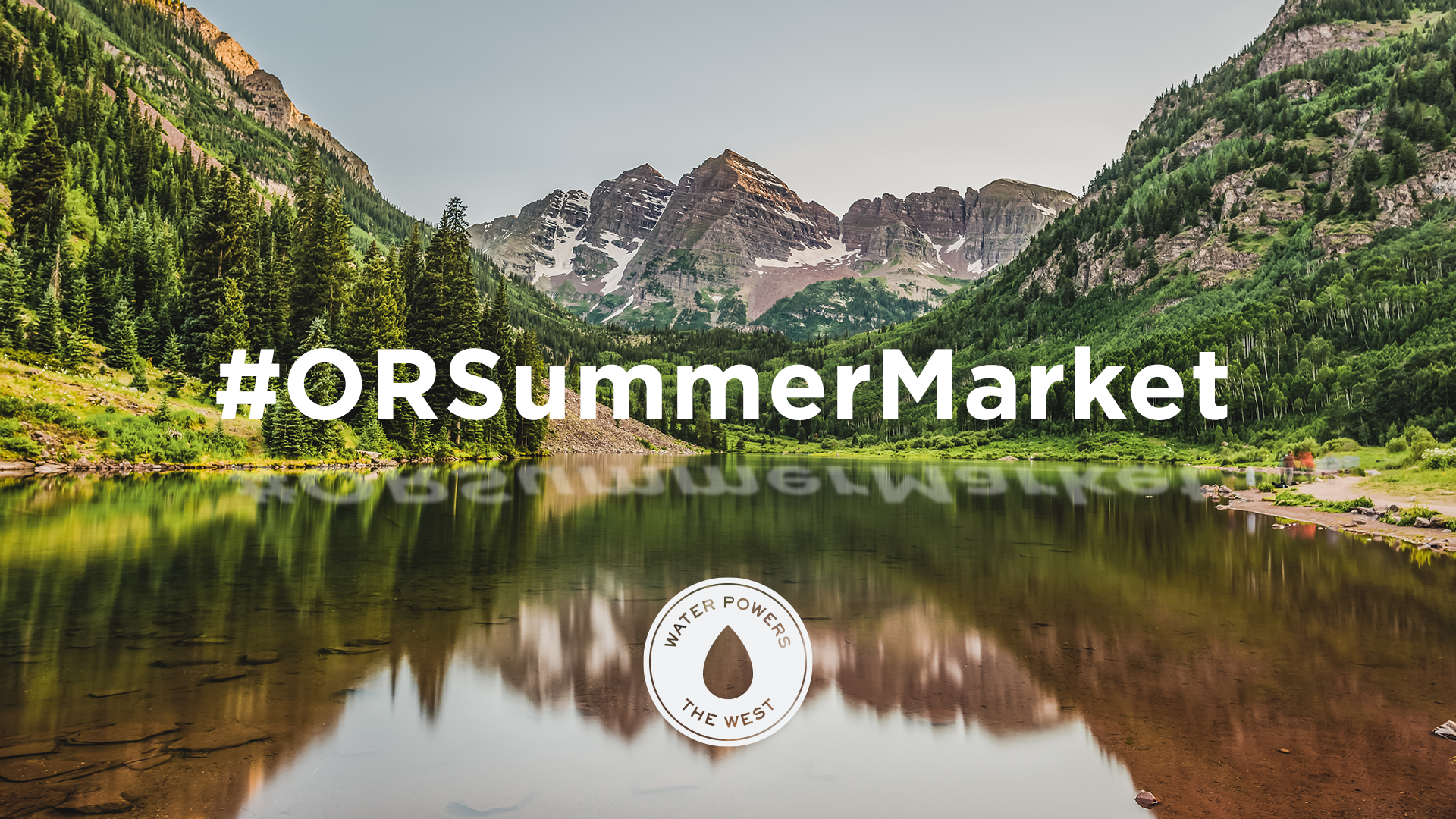 Jun 19, 2019 -
Outdoor Retailer hosts its annual Summer Market in Denver. In addition to the important water supply for agricultural, municipal...