The Colorado River has been pushed to its breaking point by drought, climate change, and unsustainable water demands. The entire Basin, including Colorado, is in desperate need of proactive solutions to protect the health of the river and the fish, wildlife, and people that depend on it. Earlier this year, the Colorado General Assembly created the Colorado River Drought Task Force to bring together diverse interests from across the state to provide recommendations for addressing the crisis along the Colorado River. The Task Force has until December 15th to put forth recommendations for state legislation to help Colorado prepare for a hotter, drier future.
Reach out to the Task Force to let them know that you support proactive solutions to protect the health of the Colorado River.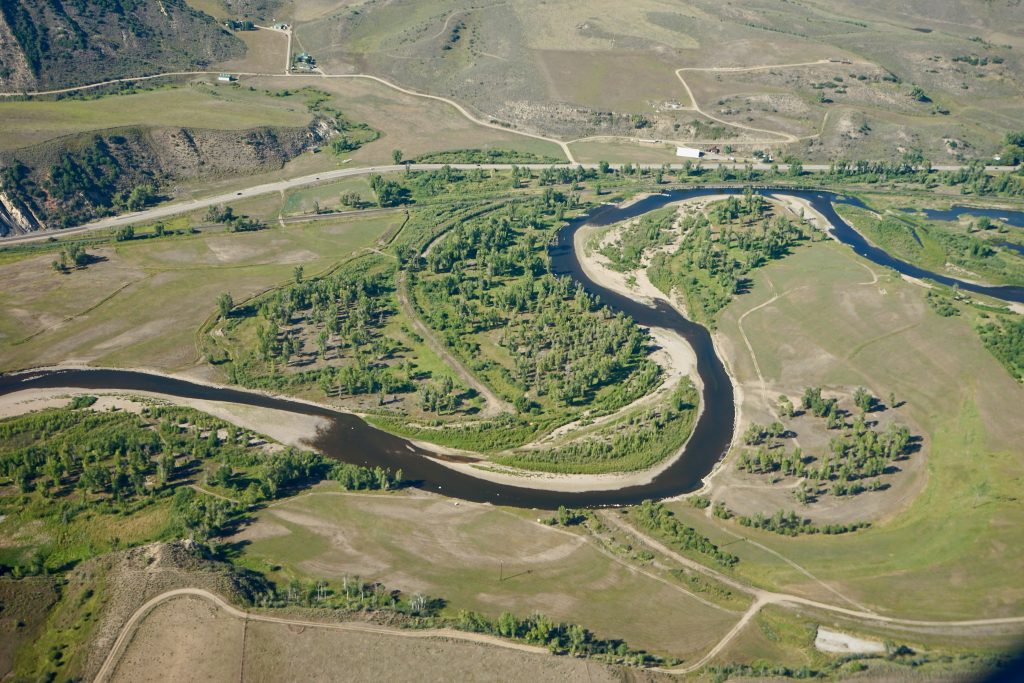 You can voice your support for meaningful, collaborative, and proactive solutions to protect our rivers and communities by providing a public comment to the Task Force. The Task Force has a website containing a submission form (scroll to the bottom of the page) to comment and make your voice heard at any time. Alternatively, you can join a meeting in person or via Zoom and speak directly to the Task Force Members at the start of a meeting. 
At no time has it been more vital for our state to be proactive and thoughtful in its approach to addressing the threats of drought. Your input can help show that there is support for and the expectation of concrete action and legislative solutions.
We recommend starting every public comment, whether in-person or written, by making the issue personal and telling the Task Force why you feel it's important to develop solutions for addressing drought, how you connect with Colorado's rivers, and how you or your community have been impacted by drought. Tell your story! Showing how intertwined we all are with our rivers and water supply — and how drought isn't just conceptual, but actively impacting Coloradans' lives and our river ecosystems — is essential to reinforcing the urgency of this Task Force's mission. 
After introducing yourself, you can share the values you feel are essential for the Task Force to consider when addressing drought and climate change — for you, it might be ensuring healthy rivers, creating a booming economy, maintaining local control, or something else entirely. No matter our values, we must ask the Task Force to set differences aside, actively listen, utilize their expertise, and develop solutions that protect our rivers and water.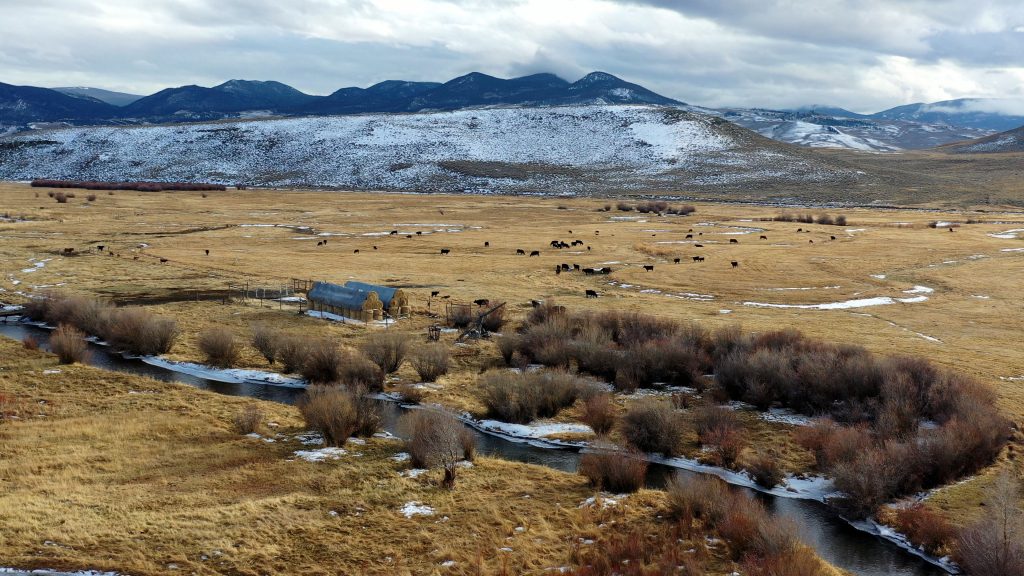 Below are some of the recommendations and considerations that Water for Colorado sees as essential for the Task Force. You may use these to develop your public comment: 
Protect the health of our rivers:

Fish, birds, and other wildlife alongside farmers, outdoor enthusiasts, communities, and local businesses all depend on healthy rivers. Task Force recommendations must make sure that our rivers are healthy and flowing for generations to come.

Protect our economy:

Inaction is not an option. Failure to meet this moment of crisis head-on will threaten our $47 billion agricultural industry, $19 billion recreation economy, and the very heart of our Colorado way of life. One wet winter didn't save us — rivers and reservoirs are still stressed. Being proactive now will help us address these challenges long-term. By developing water reserves and legal frameworks now, we can prepare for hotter and drier conditions.

Situate Colorado as a leader:

Even if we all see things a bit differently, we share a common goal: take control of our own destiny, rather than have it dictated to us. Demonstrating that Colorado is a good-faith actor bringing real solutions to the table strengthens our negotiating position with other Colorado River Basin states, and also ensures Colorado is increasingly resilient to a changing climate. 

Ensure recommendations are responsive and flexible:

Drought conditions can develop quickly, and in unprecedented or previously untouched places. As such, solutions need to be responsive and flexible, ensuring that communities across the state can benefit, and can expect quick deployment of tools to address drought. Water users should have more flexibility when it comes to loaning and lending their water rights temporarily to help enable responsiveness to drought.

Give the power to the people:

Local water users and water managers know best what values are important to their community. It's essential that solutions proposed by the Task Force support communities on both sides of the Divide, including conserving water within the agricultural,  municipal, and industrial sectors and using newly conserved water to address the threats of drought.

Take advantage of funding opportunities:

It takes time and money to adapt to more volatile water supplies. Whether investing in improvements to aging  irrigation, crop switching pilot programs, or altogether new technologies, we need to ensure there is dedicated funding available to compensate water users and their communities for experimenting with and implementing new strategies. Let's make sure Colorado is taking advantage of every opportunity at its disposal to invest the historic influx of federal funding currently flowing to Western water from the Inflation Reduction Act and other federal investments. 
Participating in public comment is an exciting opportunity to ensure your voice is heard as these critical recommendations are developed, and our State works to build resilience. Ready to have your say? Here is how:
Public Comment Instructions:
Virtual or in-person comments: Comment is accepted during the first hour of Task Force meetings. Members of the public are given three minutes of speaking time and  can join via  Zoom at the link provided

on the Drought Task Force website

,  or by attending a meeting in person and speaking directly to the Task Force when a meeting is conveniently located in their area.

Written comments: Written comments are accepted at anytime via a comment form at the bottom of the Home page of the

Task Force Website.
Thank you for helping ensure a resilient, sustainable, water future for Colorado. 
---
Oct 30, 2023 -
On the Water Front brings together the latest water management strategies, solutions and insights from the EDF Climate Resilient Water Systems team.