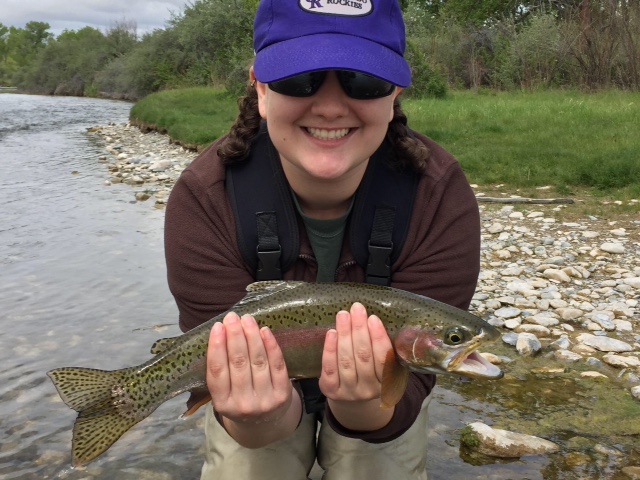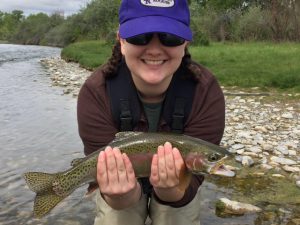 Colorado fishing just got even better! Colorado Parks and Wildlife reminds the public that Colorado's Free Fishing Weekend is scheduled for this Saturday and Sunday, June 6-7, 2015. Anglers of all ages can fish in our rivers without a license anywhere in the state this weekend.
According to a recent survey by Southwick Associates, fishing is not only a popular recreational activity in Colorado, it is a major economic driver for the state, contributing over $1.9 billion each year to the state's economy. From reservoirs, lakes and ponds to rivers and high-altitude streams, Colorado is a highly-regarded fishing destination. The state features nearly 9,000 miles of trout streams, 321 miles of which are designated Gold Medal waters and managed for high-quality fishing.
Colorado Parks and Wildlife reminds the public that although a license is not required that weekend, all other rules and regulations will apply. Anglers should consult the 2015 Colorado Fishing Brochure for specific regulations and restrictions, as well as information about licenses, the Stocking Report, or Fishing Atlas. Fishing licenses can be purchased at any Colorado Parks and Wildlife office, at one of the more than 600 license agents across the state or online.
Join the conversation: #cowater
---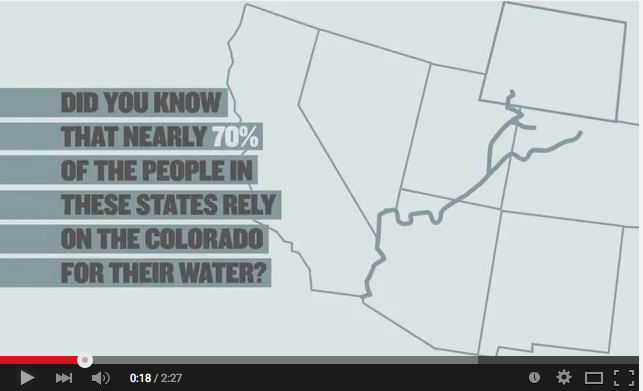 Jun 03, 2015 -
Killing the Colorado is a multi-part series from ProPublica and Matter that investigates the water crisis in the West. Learn about how...