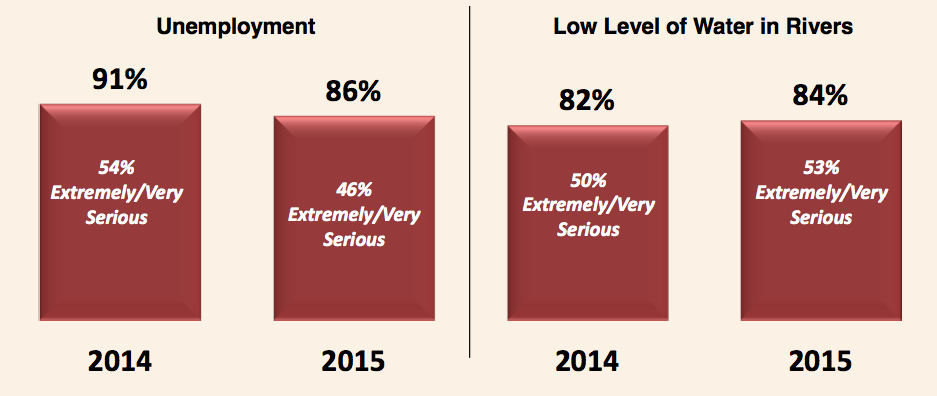 Colorado voters say clean air and water, a healthy outdoor lifestyle, and access to public lands are the top reasons residents choose to live in the Centennial State, according to the new Colorado College State of the Rockies Project Conservation in the West water poll released today.
Here's an overview of the poll results concerning water issues: WaterReport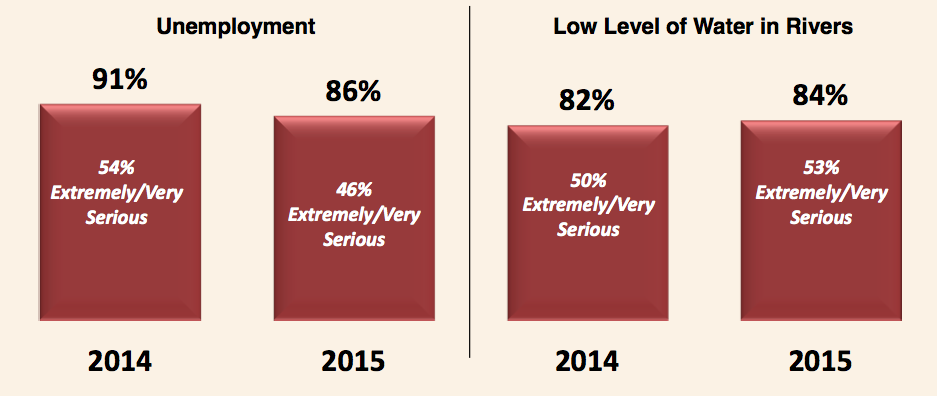 "We've long known that public lands are a critical part of why people choose to live and work in the West, but our findings show that these remarkable places are truly the cornerstone of our lifestyle, our values, and what keeps us in the West," said Dr. Eric Perramond, Director of the Colorado College State of the Rockies Project and professor of environmental science and southwest studies. "Towns and cities across the West have a unique competitive advantage over other regions – access to the peaks, canyons, and rivers found on national public lands.
This year's bipartisan survey of 400 registered voters across Colorado, and a total of 2,400 registered voters six states, assessed voter attitudes on a range of issues, including land use, water supplies, the impact of public lands on the economy, and reasons why Americans choose to live in the Mountain West.
The poll also addressed water issues in the West, finding that 78 percent of Coloradans believe that inadequate water supplies are a serious problem in the state.
"The poll demonstrates that Coloradans believe healthy rivers and streams are essential to the quality of life that lures residents and grows local economies. Colorado's Water Plan is an opportunity to highlight the importance of those assets to the State and the Colorado River Basin," said James Newberry, Grand County Commissioner and Chair of the Northwest Colorado Council of Governments.
---