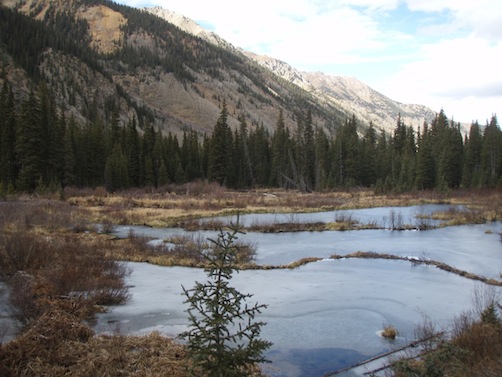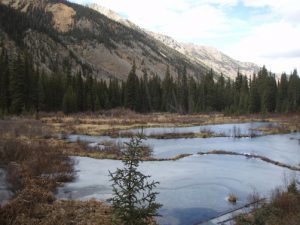 Boulder Weekly writer Bob Berwyn examines the history behind the Colorado Water Plan, and talks to Colorado River and water conservation advocates in his latest article.
Here's a peek: "When Colorado's earth cracked open in the great drought of 2002, it may have also cracked open a new corner of consciousness about the finite nature of the state's water supplies. Spurred by the drought, Gov. Bill Owens and Department of Natural Resources chief Russ George created a series of grassroots river-basin-based roundtables around Colorado and started crafting a statewide vision of how the state will allocate river flows in the 21st century."
Want you voice to be heard on the issue? CLICK HERE and take three minutes to help protect Colorado's water.
---