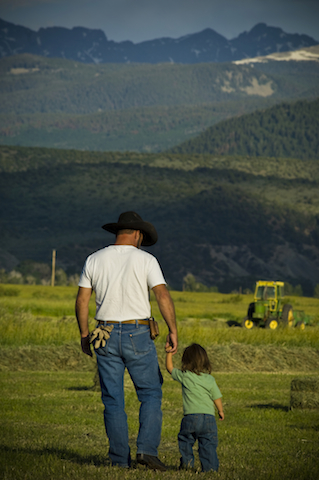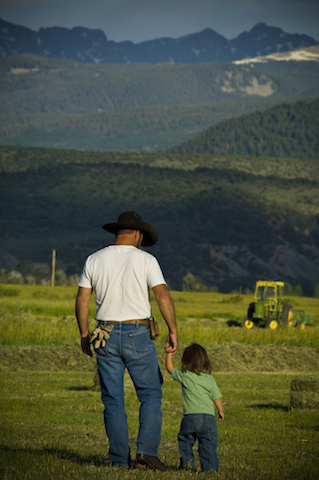 A new water poll released this week from a bi-partisan polling team shows key findings on Colorado voters' attitudes on water issues.
Guess what? Coloradans of all political stripes, from all walks of life and from all corners of the state believe our rivers are at risk and they want to see real changes in how we manage our precious water resources.
Even in a wet year in Colorado, voters in this state are concerned about the future of water and support making changes in its management. Two-thirds majority say that we need a lot or some change in how we use and manage water here in Colorado. Clearly that sentiment is shared by Governor Hickenlooper who through an executive order has asked the state's water board to develop our first statewide water plan.
Here is what the recent poll indicates are high on the list for Colorado voters to be included in that state water plan.
90% of voters say it is extremely or very important priority to Keep Colorado's Rivers and streams healthy and flowing.
78% support improving water conservation and recycling of water in Colorado's cities and towns as a high priority.
Modernizing and helping provide greater flexibility for farmers and ranchers in how they use water is supported by 76% of Colorado voters.
A majority of Colorado voters and 9 of 10 West Slope voters oppose building a new pipeline to divert water from Western CO to the Front Range.
Coloradans overwhelmingly support a statewide goal of reducing water usage by 10% by 2020.
Many of Colorado's neighboring states have set a goal but Colorado is lagging behind. In fact, this water use reduction goal is support by strong majorities across all political persuasions: Democrats (99% support), Unaffliated (87% support) and Republicans (79% support). And is popular around the state: Western Slope (94% support), Eastern Plains (88% support), Colorado Springs (73% support), Denver (96% support) and in the Suburbs (90% support).
Not only do voters want to see the state's water plan encourage water conservation in our cities and towns, keep our rivers healthy and flowing and support agricultural efforts to use water efficiently – they are willing to take action in their households to reduce water use.
3 in 5 voters say they are very willing to make significant changes in their household activities to reduce their water use by 20% over the next 20 years.
For example, they are willing to:
Make sure that any new appliances are water efficient (93% willing or already do it)
Have a water audit to identify leaks and other ways to reduce water waste (85% willing or already have done it)
Install rain sensors which automatically shut off sprinkler systems after adequate rainfall (77% willing or already do it).
In addition, voters overwhelmingly agree we could solve our water problems through conservation and reducing waste. Fully, 8 of 10 voters (82%) say Colorado could solve most of its water problems through efforts to conserve water and reduce waste – a view that is event stronger today than one year ago. The voters know we don't need expensive and destructive diversion projects and want to see the state prioritize conservation efforts.
You can check out the complete results of the poll HERE. Check out the Press Release HERE.
---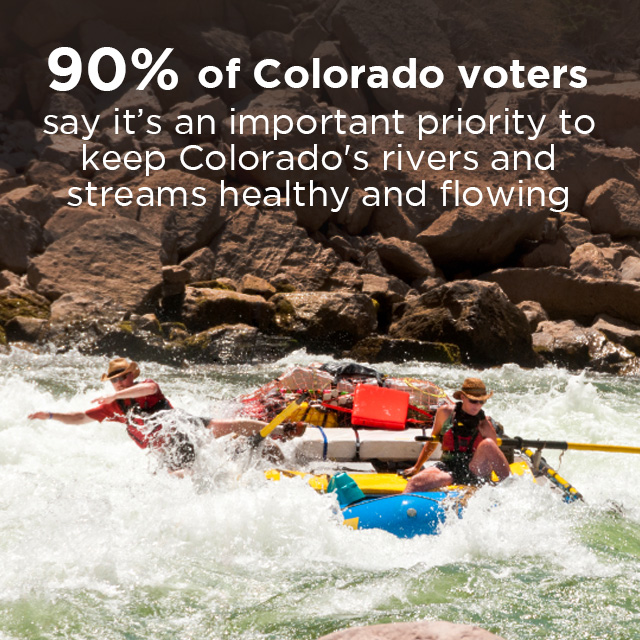 Oct 20, 2014 -
Coloradans' top goals? Denver Broncos in the Super Bowl (509!!) and statewide water conservation. More poll results here: 2015...